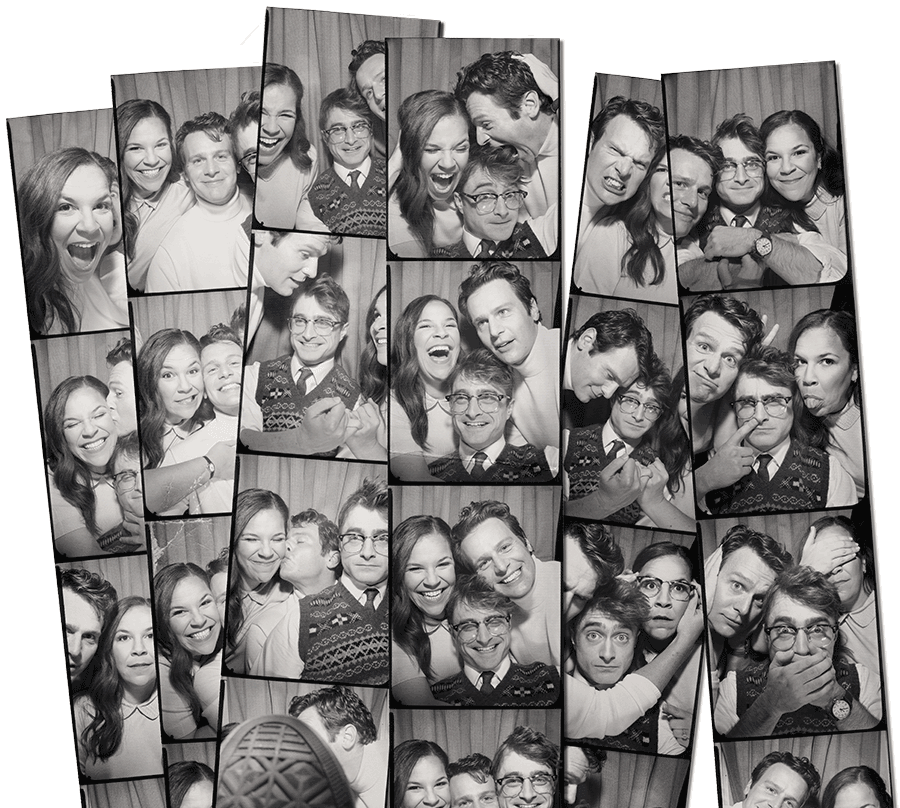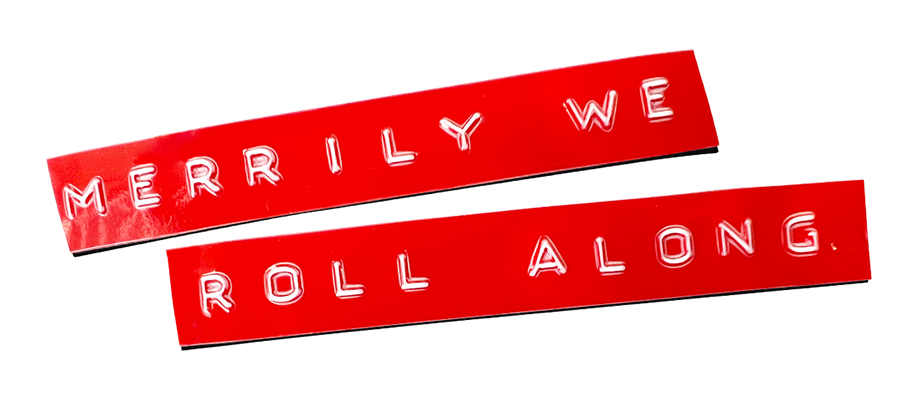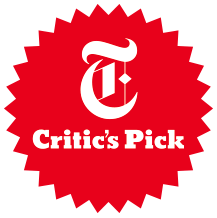 "IT'S A HIT.
Maria Friedman's

staging
brings

Stephen Sondheim's


brilliant, ingenious score
fully alive
— and with


Daniel Radcliffe

,


Jonathan Groff


and

Lindsay Mendez


as the show's central trio,
it is perfectly cast."

Scroll to find a performance
Availability

♬

Good

♫

Limited

♪

Low
Oct
Oct
FOR GROUPS 10+
Visit Broadway.com/groups or call 1-800-BROADWAY X2
Running Time
2 hours and 30 minutes with one 15-minute intermission.
Audience
Recommended for ages 10+. Children under the age of 4 are not permitted in the theater.
DIGITAL LOTTERY
A limited number of $39 tickets will be sold via digital lottery on the TodayTix app. Entries open each Sunday at 12:01 a.m. for the coming week's performances and will close at noon on the day before each performance. Winners will be notified by push notification and emailed between 1-4 PM on the day before their selected show, and will have 30 minutes to claim their tickets in the app. Entrants may request 1 or 2 tickets, and entry is free and open to all.
AMERICAN EXPRESS® CARD MEMBERS
Eligible American Express® Card Members can access American Express® Seating and American Express® Preferred Seating. Terms apply.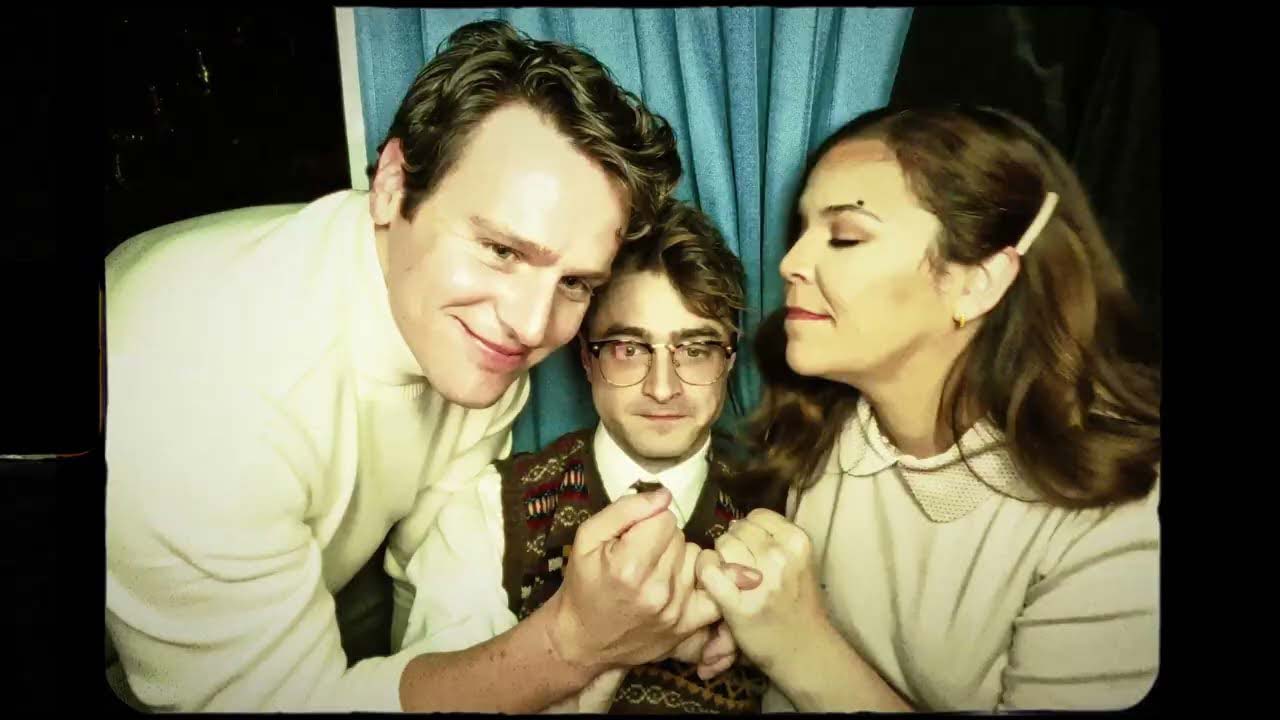 "MERRILY FINDS GREATNESS!
A revelatory and
intoxicating revival.
We're all 'catching at dreams,'
proclaims a lyric in the title number.
With this production, the dream
of a great Merrily has been caught."

★★★★
"One of the best musicals
of the theater season!
Daniel Radcliffe, Jonathan Groff,
and Lindsay Mendez triumph
in this
intelligent, hilarious, human,
heartfelt and alive revival."